Ghillies Lodge , Inverness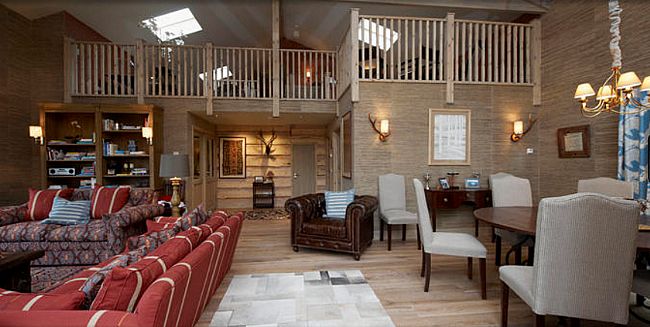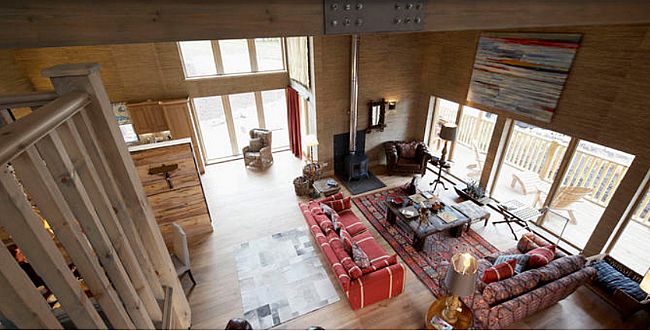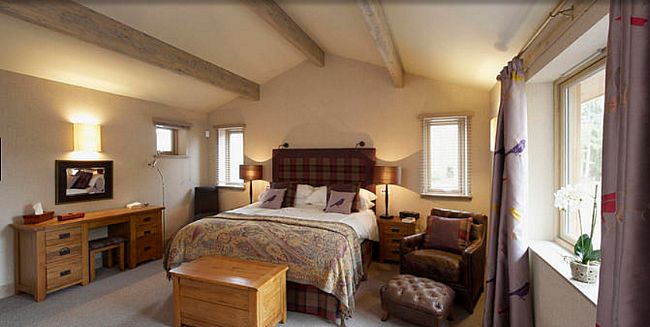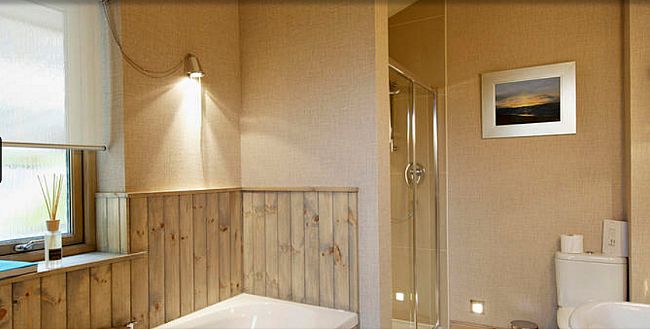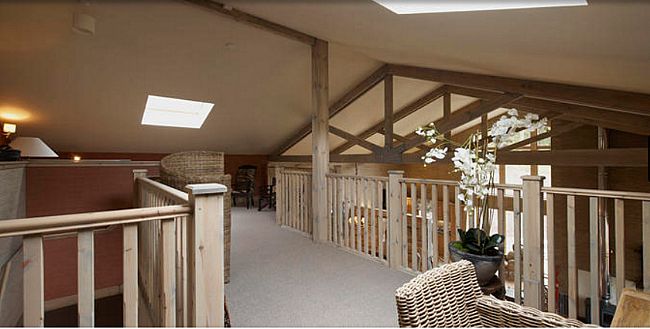 Sleeps 6, 3 Double rooms
Newly constructed and beautifully appointed Ghillie's Lodge enjoys a tranquil and secluded location on the banks of the River Ness.
Ghillie's Lodge has 3 double bedrooms all with ensuite bathrooms which have a separate shower and bath and sleeps 6. Spacious open plan lounge with wood burning stove, well equipped kitchen with Range cooker and dining room furnished to the highest standard. Mezzanine floor contains a further lounge area, perfect for relaxing, reading a book or watching TV. With its open plan living areas its perfect for all the family.
Visit the Ghillies Lodge Website.