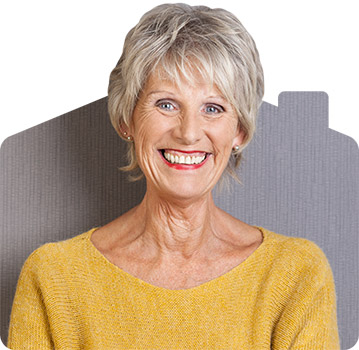 Expert Advice
HSPC Member firms can offer expert advice from across the property rental market. Some of our firms also offer full letting services to help landlords in the Highlands maximise their property investment and expand their current property portfolio, while providing exceptional property management and essential information for landlords.
Our firms can help landlords at all stages of the letting process from choosing the right area for a buy-to-let property right through to finding the right tenant and managing the property.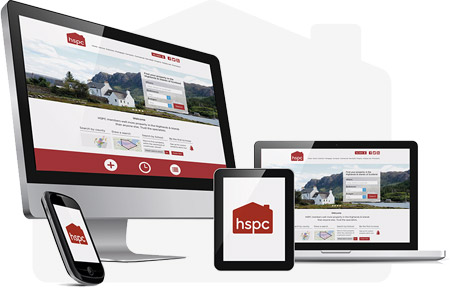 Excellent Marketing
HSPC also provides excellent marketing for landlords wishing to market their rental properties, this can be arranged by our member firms.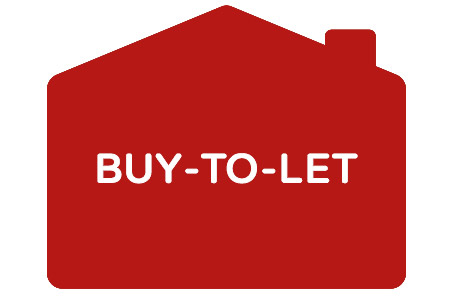 Buy-to-Let Expertise
If you are thinking of buying your first buy-to-let or you already have a portfolio HSPC member firms can help you every step of the way. Whether you're wondering what the best area is for buy-to-lets, what a good rental yield is, if buying a rental property is a good investment, advice on legal responsibilities, budgeting and legislative or industry/market changes our experienced professionals can help provide advice and insights into the local market and provide support you can trust.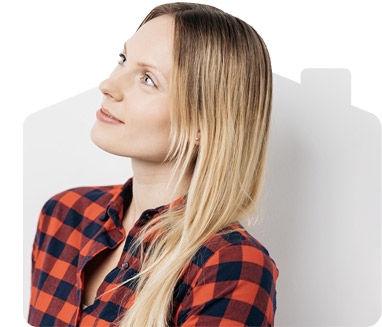 Handling it all
HSPC firms that provide a full property management service can handle everything in relation to your property from marketing and finding the tenants to ongoing maintenance and repairs and collecting the keys at the end of the tenancy. This ensures the process of letting is as hassle-free as possible.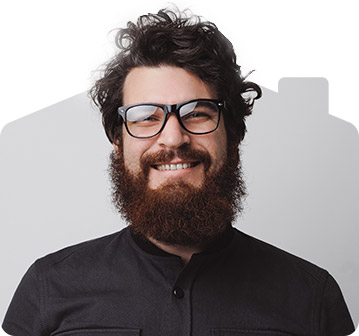 Contact us
Get in touch with the HSPC team today to see how we can help with your rental properties.