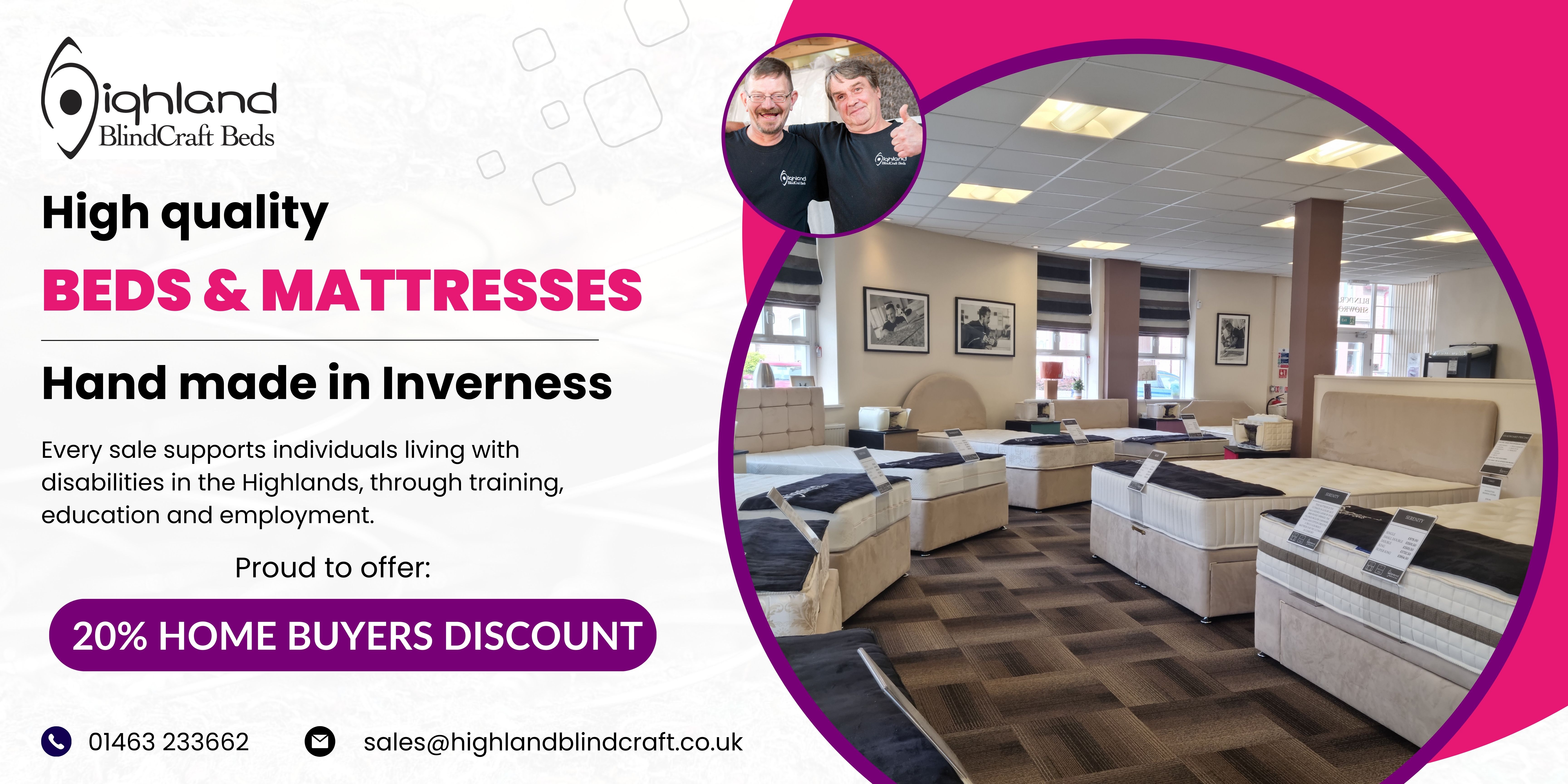 Buying a property in Scotland
Buying a new home can be exciting but also potentially stressful. But HSPC is here to help! With our great range of experts and free advice, all you need is HSPC!
You've decided to buy a new home. Maybe you're buying your first home or perhaps you're moving up the ladder. Either way, it's a big task, often with a big financial commitment and making the right choice is important. You want to ensure that you make the right decision but just knowing where to start can be tough. And that's what HSPC are here to help you with.
Seek financial advice

Speak with an Independent Financial Advisor to find out how much you can borrow and what your repayments would be.

Talk to an HSPC solicitor

A solicitor will make the offer for you and deal with all legal aspects of your transaction, including arranging the payment of stamp duty (Land & Buildings Transaction Tax). Appointing your solicitor early will mean when you are ready to make an offer the process will be smoother.

Plan your budget

Use the HSPC budget planner to make sure you know all the costs involved. Using this, with the information provided by your mortgage advisor and solicitor, will let you know how much you can afford to spend on a property.

Find your perfect home

Ready to find your dream home? HSPC has hundreds of local homes for sale, so browsing our website is the ideal place to start! Remember to sign up for property alerts by creating a property match so you are told first of new properties coming on to the market.

Arrange viewings

Your online search will help you find some places that you like. Next step is to start arranging viewings. It's really important to go and view a number of homes for sale in order to find your dream home.

Read the home report

Make sure you read the home report for any property you are seriously interested in. This has 3 parts to it; a single survey and energy report which are provided by a qualified surveyor as well as a property questionnaire, the home report provides you with an overview of the condition of a property, a valuation price from the surveyor as well as details of accessibility and the energy efficiency of the home.

Make an offer

Found your dream home? Super! Next step is to contact your solicitor estate agent who can note interest and make offers on your behalf. They will help you to decide on an appropriate amount to offer and will handle all of the legal aspects of your property purchase.

Organise the purchase

If you are successful and your offer has been accepted your solicitor will organise the purchase, you will also need to get in touch with your mortgage adviser who will help you to finalise your mortgage and also help you to consider the relevant insurance that you will need.

Pay for the property

Your solicitor will be working to complete the 'missives' which is the name for the negotiated property contract in Scotland. Once this is done, you are legally obliged to pay for the property on the agreed date.

Make your move

You need to think about moving home. Check out our moving guide to make getting in to your new home easy.
Find out how much tax you will pay on your property purchase
From 1st April 2015 all properties sold in Scotland will need to pay Land & Buildings Transaction Tax (LBTT), which replaced Stamp Duty Land Tax. Because it can be quite confusing working out the tax bill using the various different bands we've developed a handy calculator to help.