About Bettyhill
Bettyhill is a scenic village on the north coast. The village has several attractions including the beautiful Torrisdale Bay, and the Strathnaver Musum. The North Coast Lesiure Centre in Bettyhill features a swimming pool and gym. Thurso is roughly 45 minutes drive east (via the A9).
HSPC cannot guarantee the accuracy of maps or locations.
Properties in Bettyhill
New! New! New!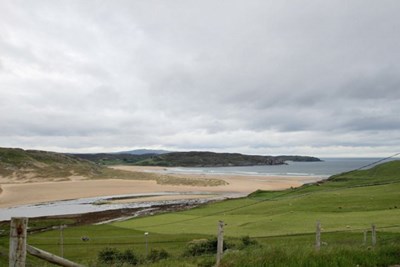 New! New! New!